TIME for Kids Year in Pictures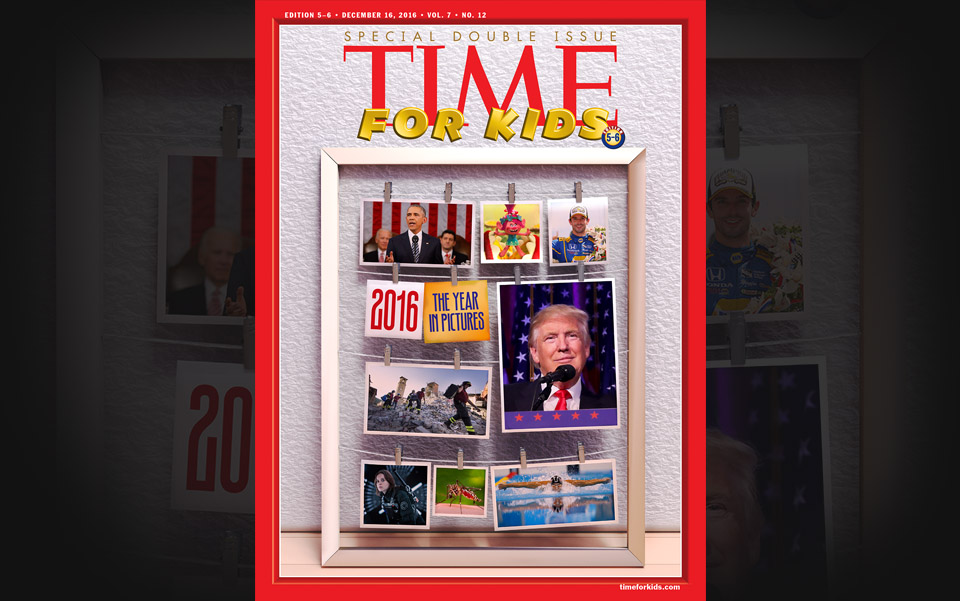 Blender, Photoshop, After Effects7.875in x 10.5inCover for the December 16, 2016 issue of TIME for Kids. Based on a sketch by creative director Jennifer Kraemer-Smith.
About
Hello. My name is Jason, and I'm a motion graphics designer and video editor. I used to work for TIME and Mic. I currently hold a Bachelor of Fine Arts in Graphic Design as well as associate degrees in Fine Arts and Graphics Technology.
Links